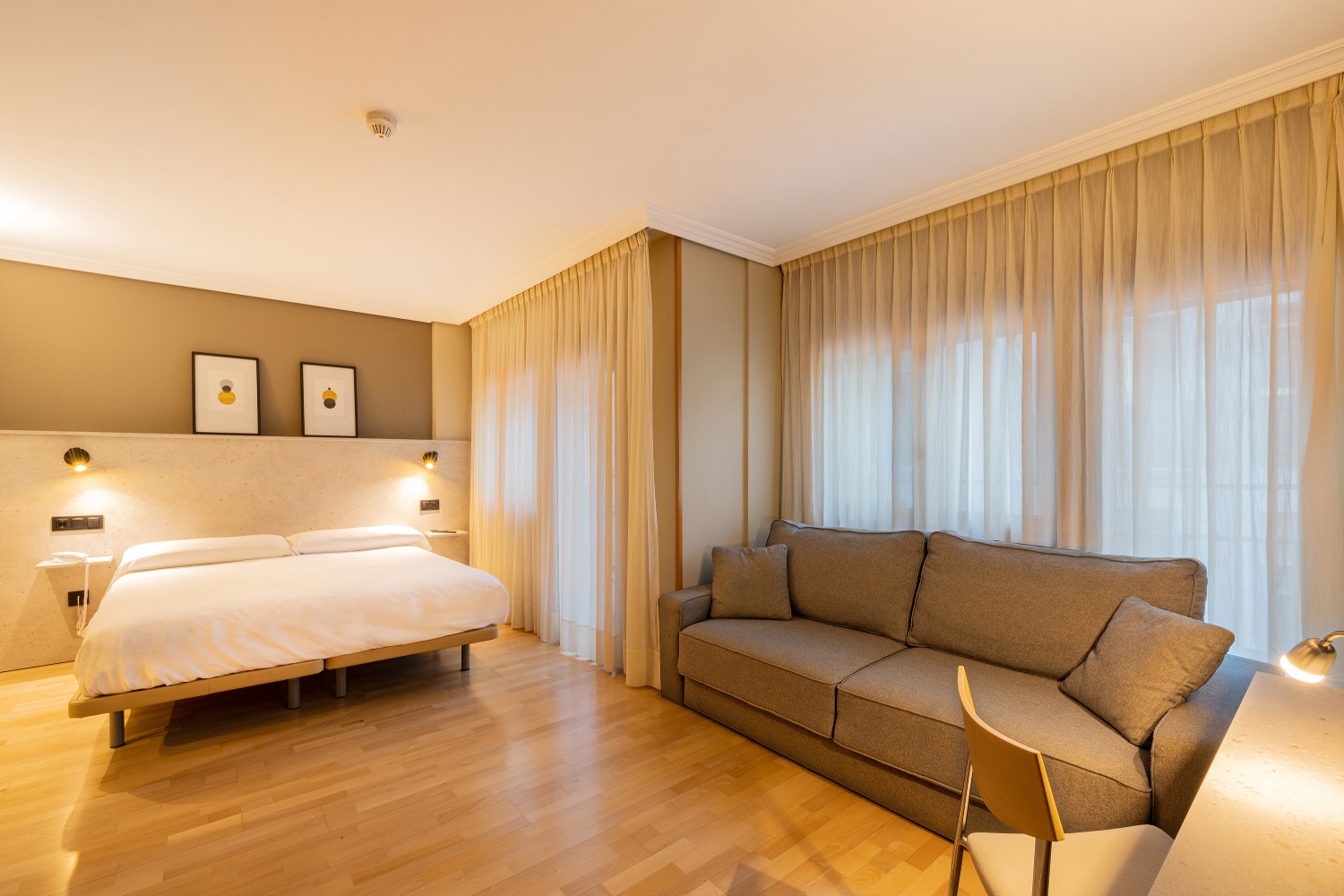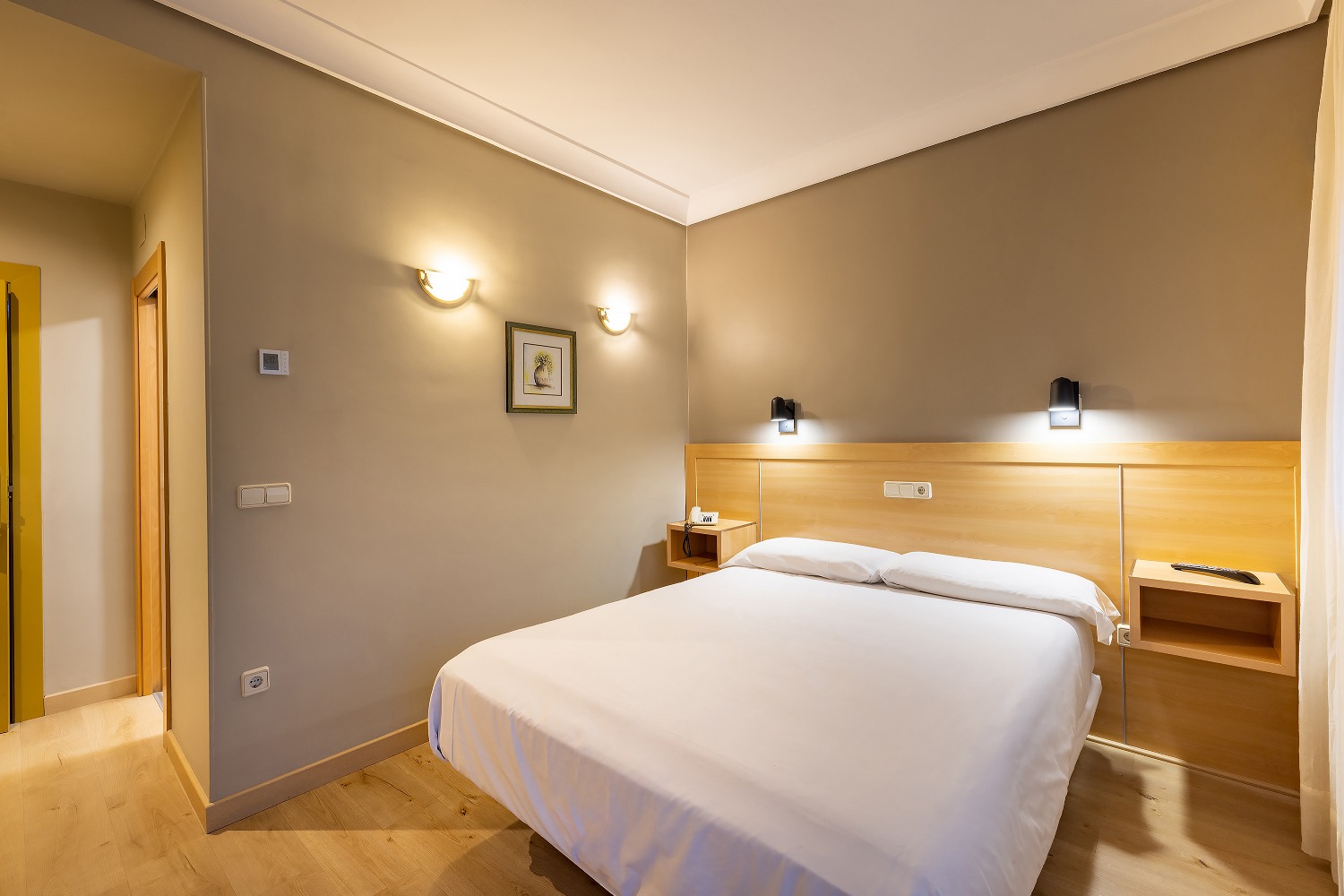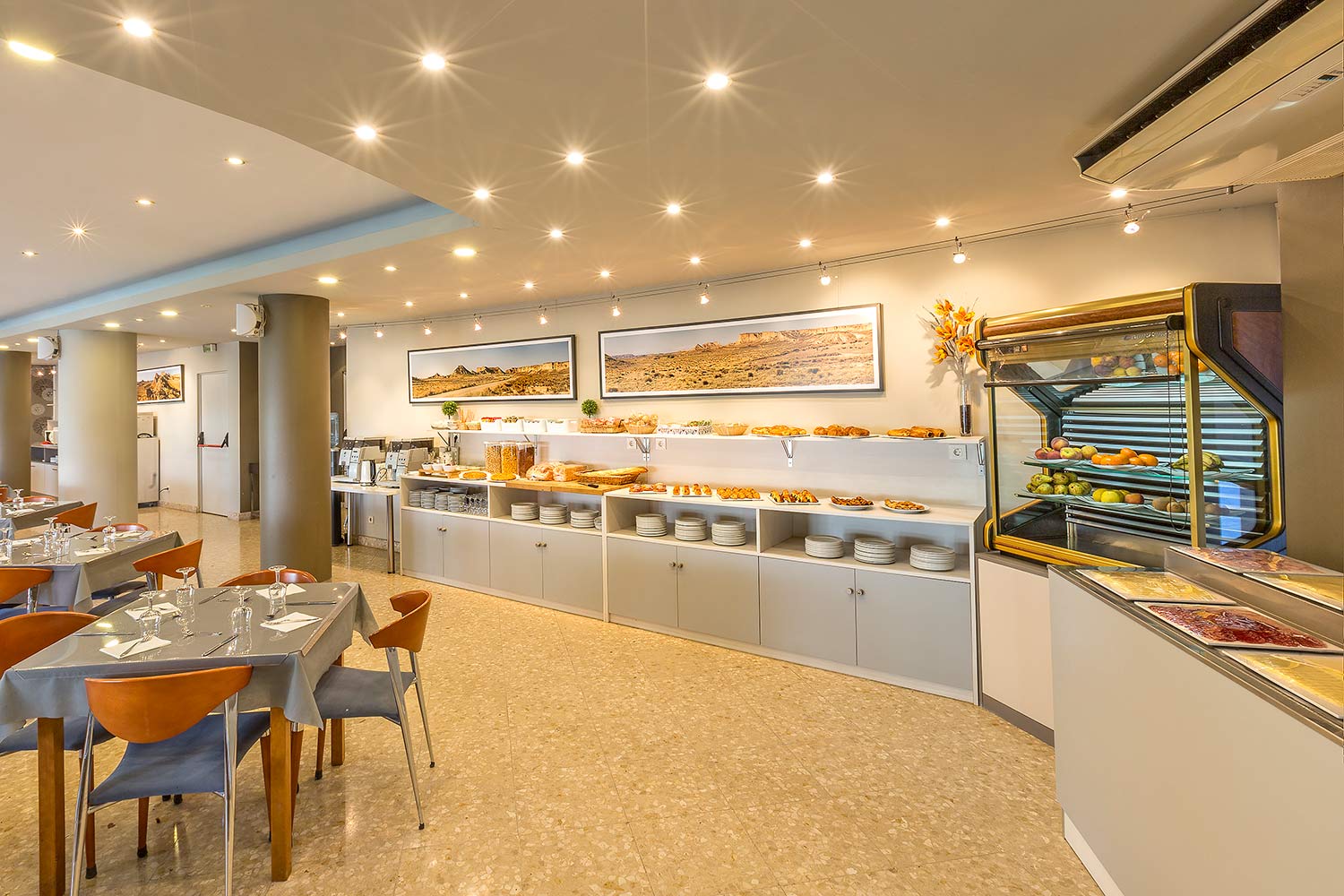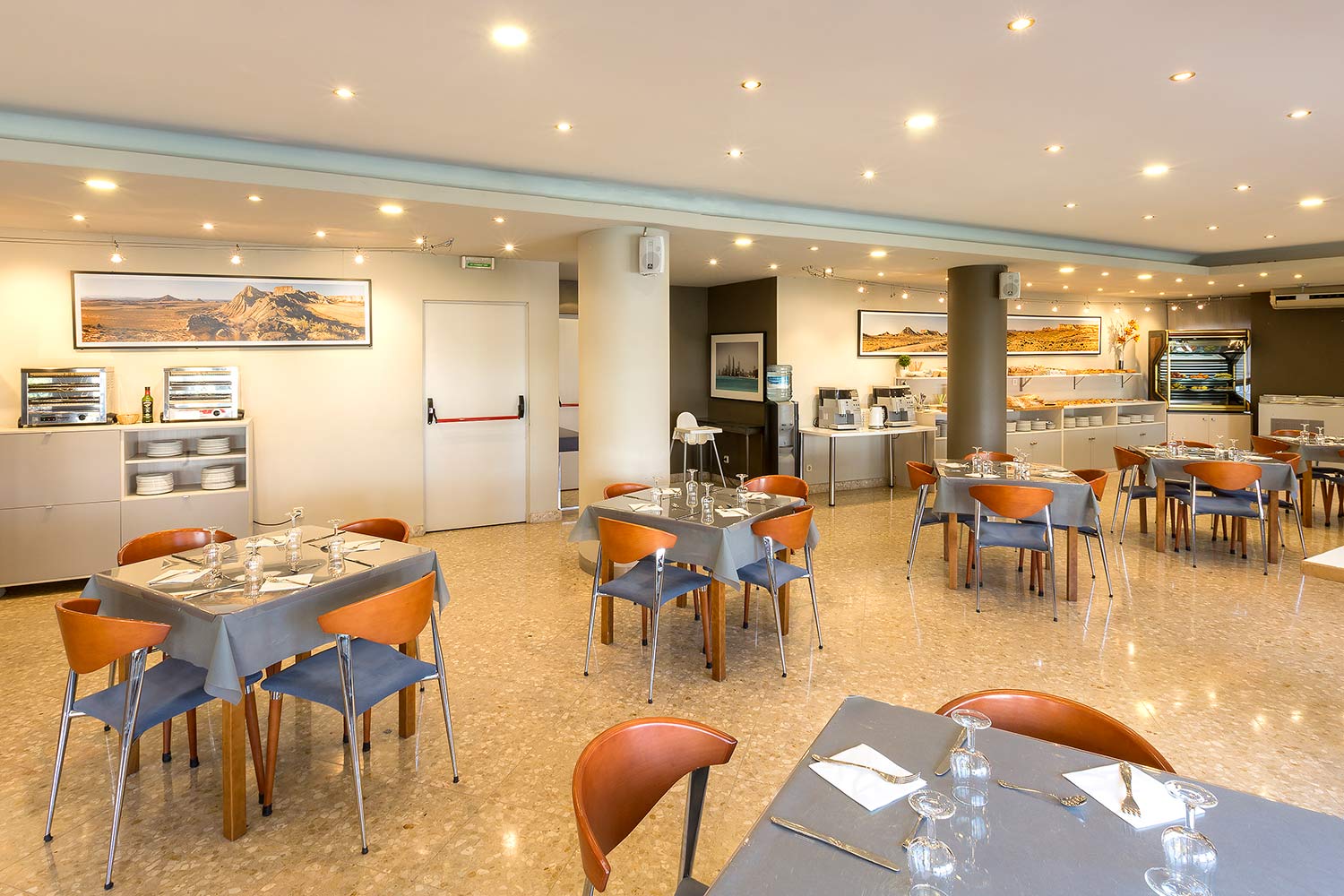 Tudela is the second city of Navarra. Located south of the community and nestled in the valley of the Ebro, it has an interesting artistic heritage.
In addition, Ribera de Navarra has many attractions such as its nature, gastronomy and landmark settings like Bardenas Reales and Senda Viva.


From Hotel Santamaría you can get around the city in a fast and comfortable way thanks to its privileged situation. 
A few meters from our establishment you will find the historic city centre, museums, the Jewish route, access to the greenway Tarazonica, train and bus station, theatre and more.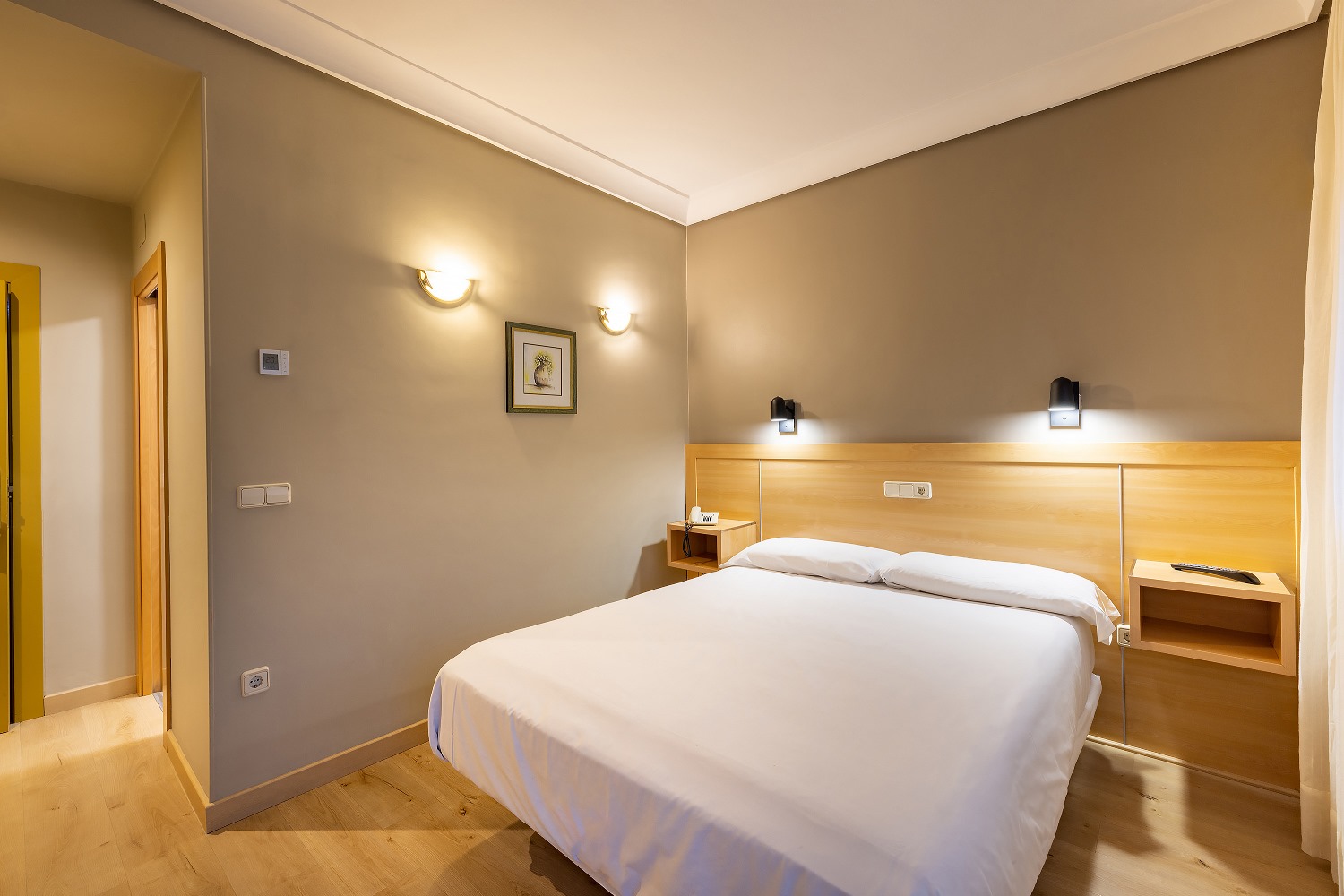 More information